A Beginners Guide to Zlatan Ibrahimovic (Domestic Career)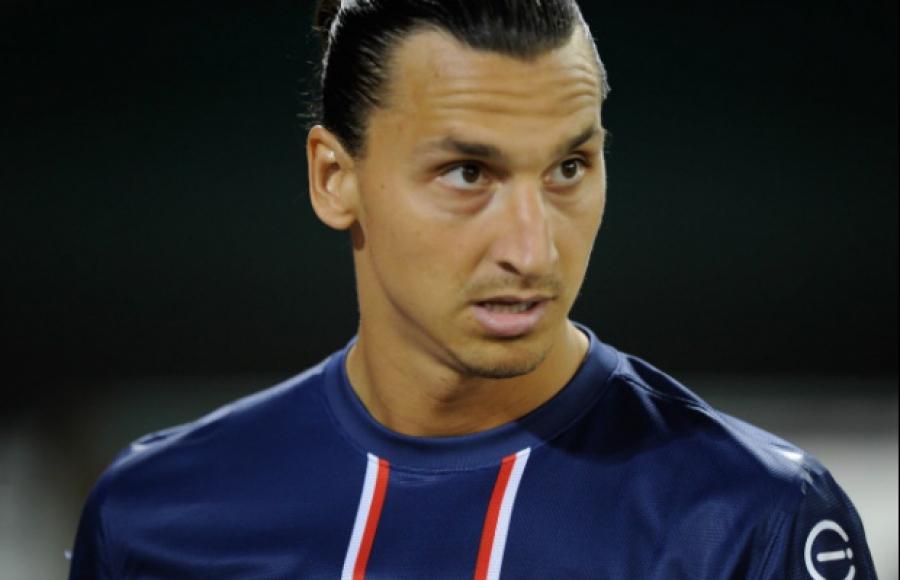 Zlatan Ibrahimovic is one of the most eccentric players in World Football. A man with more domestic titles then the average Manchester United player, and even more caps then many other long serving internationals then you'd imagine.
Tonight Zlatan faces his former club Barcelona for his new club Paris Saint Germain. But many might not know much about the towering forward. Heres a beginners guide.
Born 3 October 1981 (age 31), and being 6 ft Tall he is one of the most intimidating strikers around. Originally of Bosnian descent, he was born in Sweden.
Starting his career at Malmo as a youth he then moved to Holland to play for Ajax. Between 2001-2004 Zlatan won 2 Eredivisie titles (League titles), playing 75 times and scoring 35.
He then moved to Juventus to win back to back titles there (which were later revoked due to match fixing reports).
He scored 23 times in 70 appearances.
Due to the match fixing scandal Zlatan moved to Inter Milan, where he enjoyed 3 more Serie A titles and scored 57 times in 88 appearances.
Finally he moved a club of "European Pedigree" in his eyes, Barcelona. Scoring 16 goals in 29 apperances, however his spell wasnt successful after several riffs with then then manager Guardiola. Barca were knocked out by Zlatan's former team Inter Milan who went on to be European champions during his spell there. He did however win La Liga.
He then moved on loan and then permanently to AC Milan, securing another Serie A title. He scored 42 times in 61 appearances.
Now he resides in Paris for PSG scoring an incredible 22 times in 27 appearances and faces his former team Barca again.
Throughout his career Zlatan Ibrahimovic has 265 career goals in 527 games in all competitions. He has won the league title everywhere he has been. He has been a dominant force on the european stage and domestically for over 10 years. However, one trophy eludes him. The Champions League. Should he somehow obtain it, he would no doubt be seen as one of the greatest strikers of all time.
- Champions League